Meanwhile in Australia... Kangaroo vs Koala: The Most Australian Thing Ever?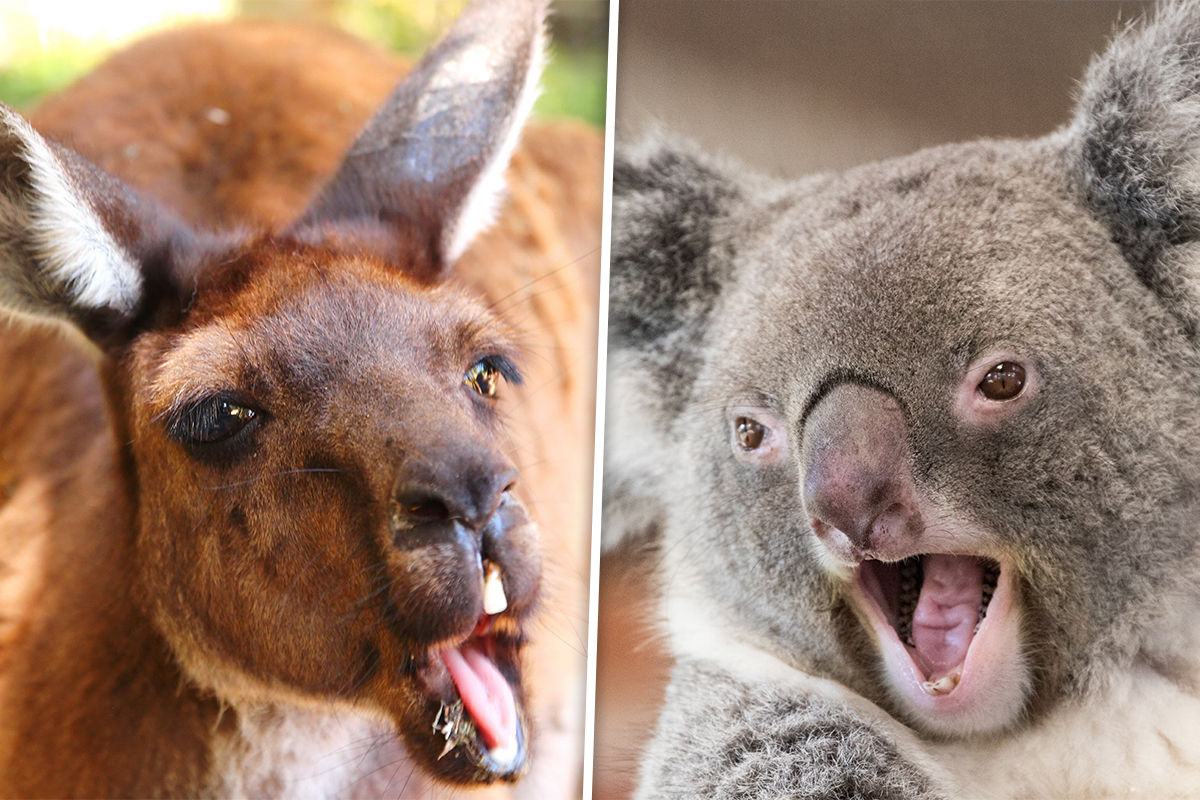 An intense stand-off between a kangaroo and koala in a residential street has been captured on video, in what we can describe as the most Australian thing ever!
The incident happened on North Stradbroke Island in Queensland, and in the video posted by 7NEWS Sydney, the person filming can be heard exclaiming:
"OMG, they're having a fight! The kangaroo's trying to hurt the koala."
Is this the most Australian thing ever? A kangaroo has been caught on camera trying to take on a koala on North Stradbroke Island, off Queensland's east coast, over the weekend. https://t.co/TWh1KQycs4 #7NEWS pic.twitter.com/y84cWK48hm

— 7NEWS Sydney (@7NewsSydney) October 26, 2020
The kangaroo can be seen chasing the koala in front of a home as it corners it into a fence. The koala manages to scurry away into a nearby yard, where the kangaroo keeps a close eye on its opponent but eventually hops away.
Luckily, both of the Aussie animals seem to have left the altercation unharmed.
It seems like this koala got off easy. Back in 2016, we saw another viral video of a man punching a kangaroo after it fought with his dog. Do you remember this?