An Apple Event Just Happened and Here is Everything That Was Launched!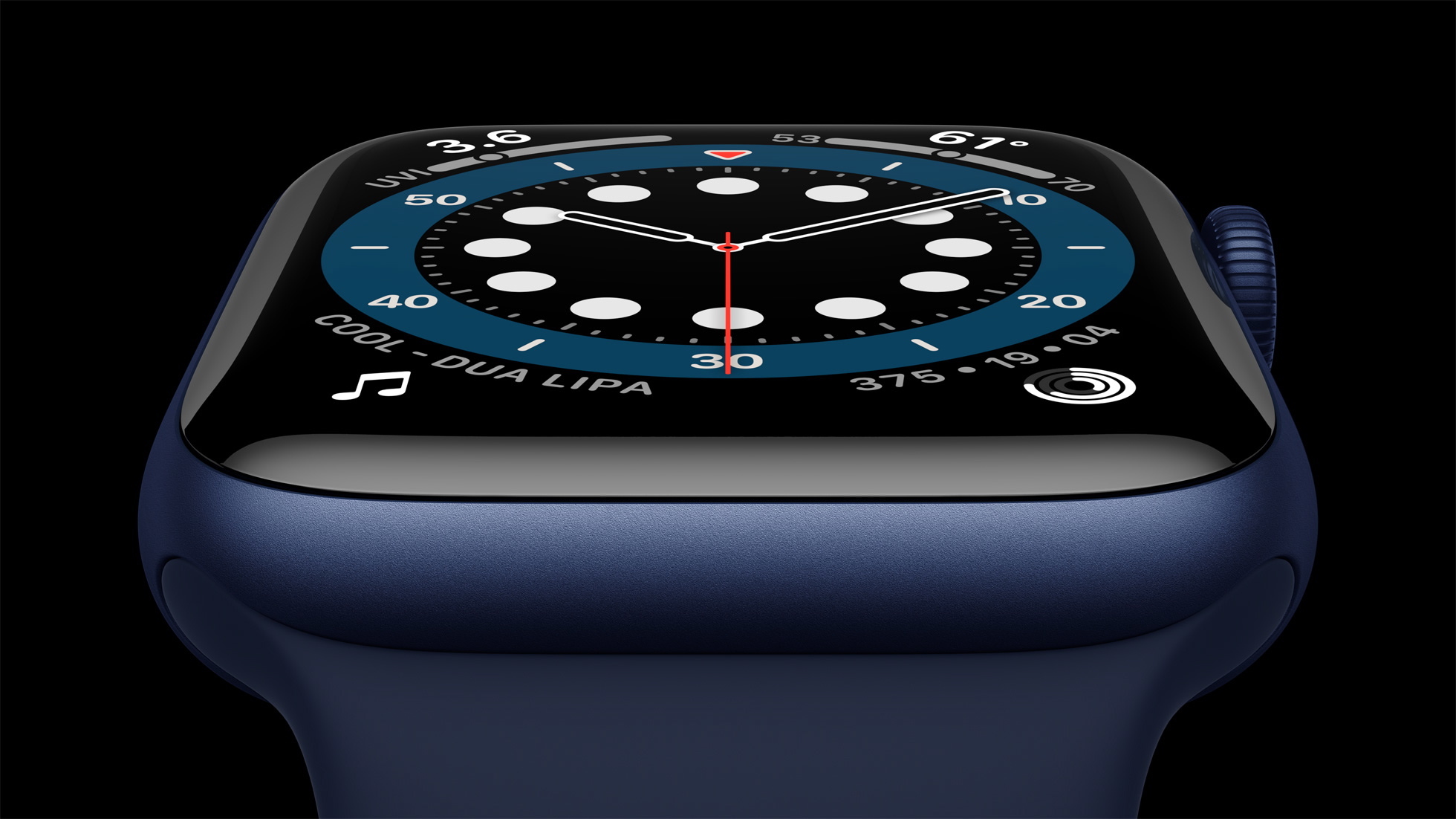 The new Apple Watch Series 6 (EPA/APPLE)
After Apple teased us last week that a special Apple Event would be happening on September 15 we can now reveal what exactly went down.
Being September we normally expect to see the launch event for new Apple iPhones, however, this event was focussed on Apple's other suite of products.
And instead, we were introduced to two new Apple Watches, two iPads, Apple Fitness+ and Apple One.
So here is a rundown of what we know so far!
Apple Watch 6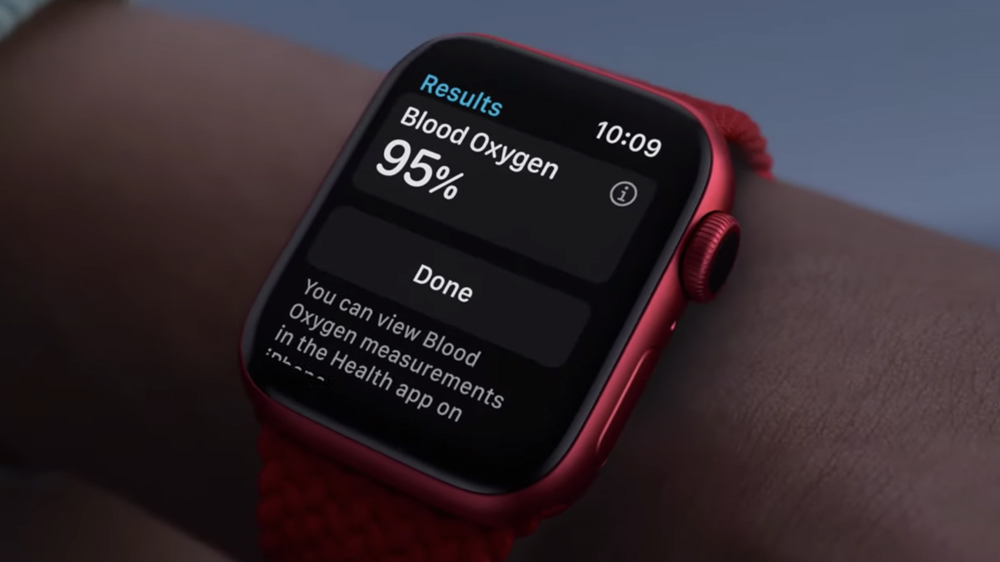 Introducing the brand new Apple Watch, Series 6 (from $599) available in Australia from Friday, September 18.
New features of the Series 6 include one of the biggest upgrades we have potentially seen this year, blood oxygen monitoring.
According to Gizmodo, "this uses green, red and infrared lights on the wrist to measure light reflected back from your blood," and a measurement can be taken in 15 seconds.
The always-on display that we saw introduced on the Apple Watch 5 has now been enhanced and is said to be 2.5 times brighter.
Other key features include a new S6 processor, an 18-hour battery life and fast-charge capabilities.
Apple Watch SE (The Budget Friendlier Version)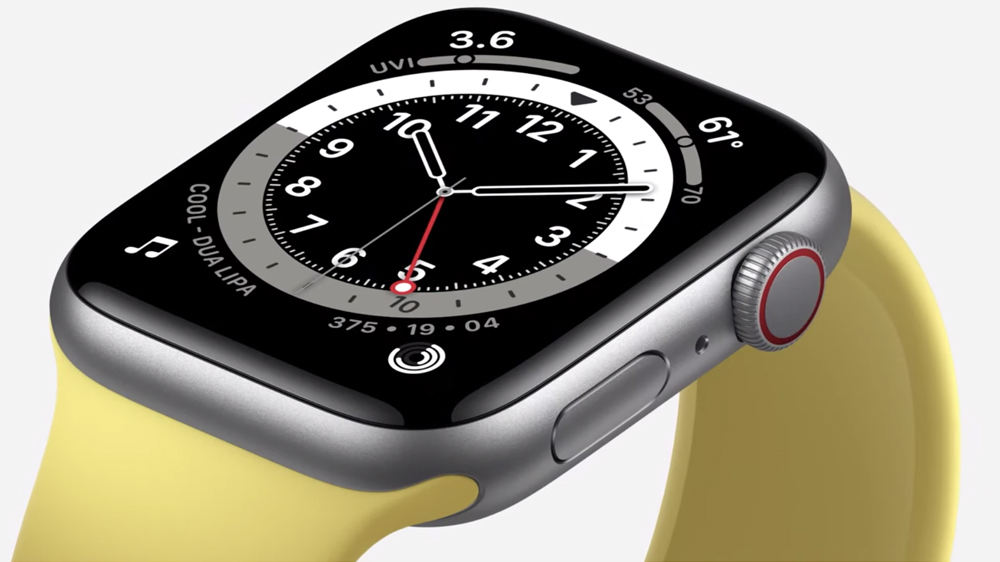 The Apple Watch SE is being marketed as the "cheaper" version of the S6, with a starting price of $429.
It is basically the Series 5 Watch in a brand new body! And will feature a large display and use an S5 processing chip.
And the best part is because it has been released with the new Series 6 Watch, it will also use the WatchOS 7 which means it will feature all the same software inclusions.
Apple iPad 8th Generation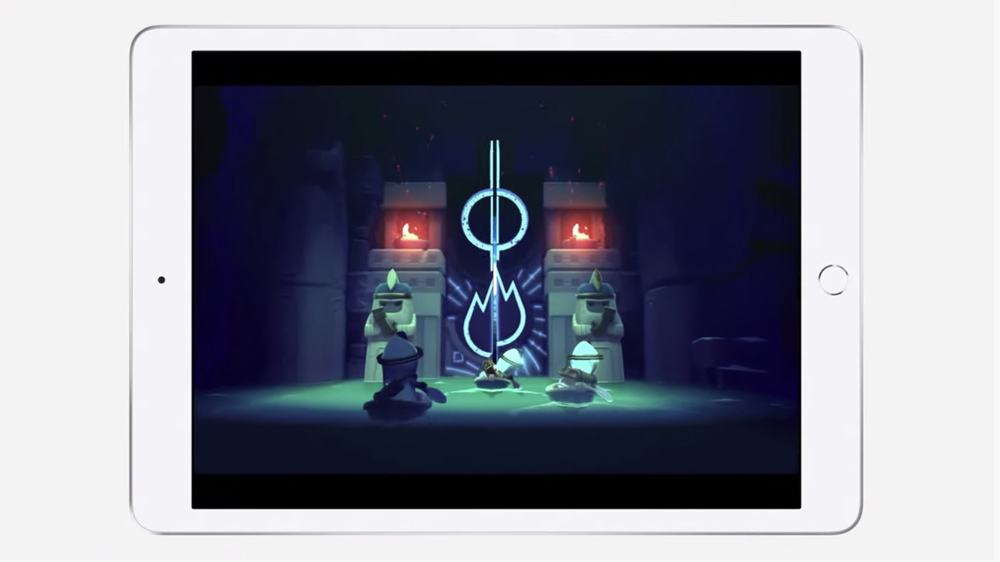 Again like with the Watch announcements, we have been given two new iPad products including a new iPad Air and a budget-friendly iPad.
The new iPad 8th Gen starts at $499 (Wi-Fi) and $699 (Cellular).
Key features announced for the new generation iPad include a 10.2-inch Retina display, A12 Bionic chip and more storage options than before!
According to Gizmodo, the new iPad is said to "sport 40 per cent better performance than the previous generation and two-times faster graphics."
The Apple iPad 8th Gen will be available in Australia on September 18.
Apple iPad Air 4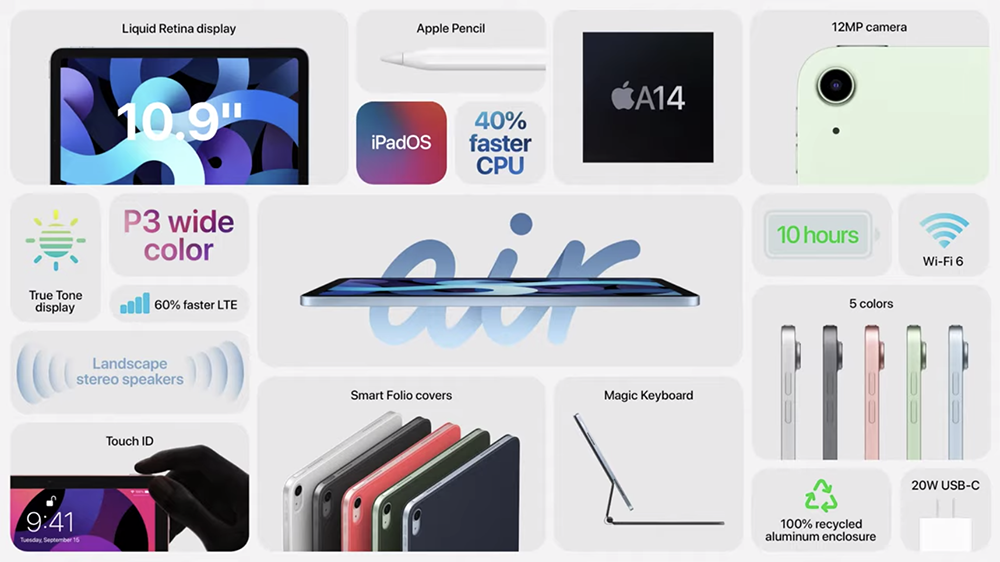 One of the most significant products to launch at the event was the iPad Air 4, which has a starting price of $899.
The iPad Air 4 features a 10.9-inch Liquid Retina all-screen display and will introduce the new squared-off bezel-free design (to match that of the iPad Pro).
The design will also bring back the Touch ID sensor, that will be linked with the power button on the top of the device.
According to Gizmodo the iPad Air 4 will feature the A14 bionic chipset that is "said to be 40 per cent faster than the previous A13 7nm chipset and offer 30 per cent faster graphics."
iPad Air 4 will be available in Australia in October.
Apple Fitness+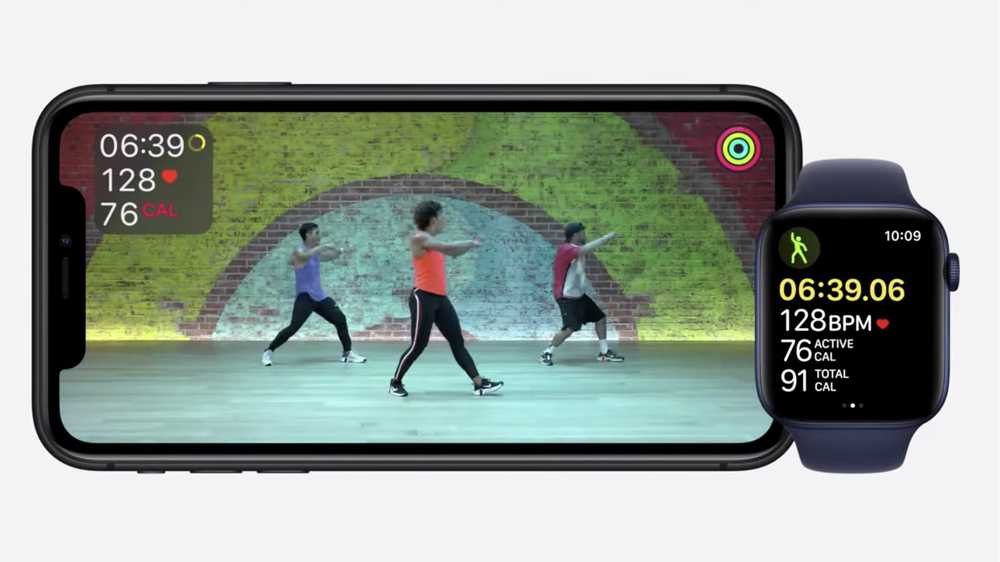 Is a brand new subscription-based fitness service, that has been purpose build for the Apple Watch.
Apple Fitness+ will deliver on-demand workouts to your iPhone, iPad or Apple TV. And the key feature is it will also overlay the workout onto your Apple Watch.
It will feature guided workouts in ten areas, including Cycling, Treadmill, Rowing, HIIT, Strength, Yoga, Dance, Core and Mindful Cooldown.
And according to Gizmodo, fresh workouts will be added to the roster every week!
The subscription service will start at $14.99 per month and will be available at the end of the year.
Apple One
Also another brand new subscription-based service, that will offer bundled Apple services.
Apple One will be available in three plan styles.
Individual ($19.95/month): Apple Music, Apple TV+, Apple Arcade and 50GB of iCloud Storage.
Family ($25.95/month): Apple Music, Apple TV+, Apple Arcade and 200GB of iCloud Storage. Can be shared with up to six family members.
Premier ($39.95/month): Apple Music, Apple TV+, Apple Arcade, Apple News+, Apple Fitness+ and 2TB of iCloud Storage. Can be shared with up to six family members.
Also on top of new products, it was announced that the iOS 14 update will be available tomorrow, alongside iPadOS 14, Watch)S 7 and tvOS 14.