Creatures of Comedy! Check out the Comedy Wildlife Photo Award Finalists of 2020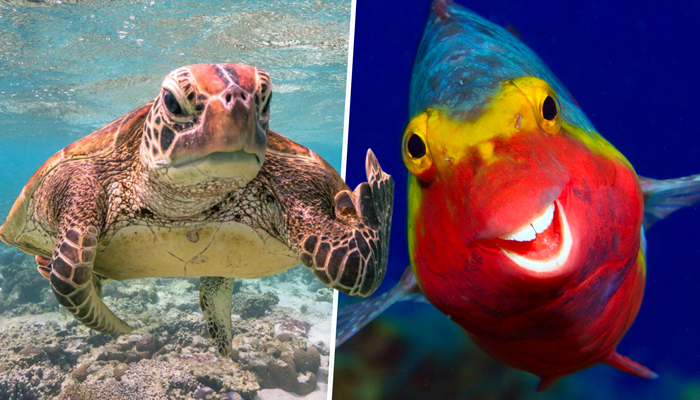 The Comedy Wildlife Photo Awards have released their finalists for 2020 and the animal kingdom has definitely delivered some funny photos to brighten your day!
The competition is aimed to raise awareness of conversation with their tagline being 'Conservation through Competition.'
You can check out the full gallery of finalists here before the winners are announced on the 22nd of October.
Check out some of our favourites below!
Images: (Images belong to their respective owners listed at comedywildlifephoto.com)