Rock Icons Queen To Be Immortalised On Postage Stamps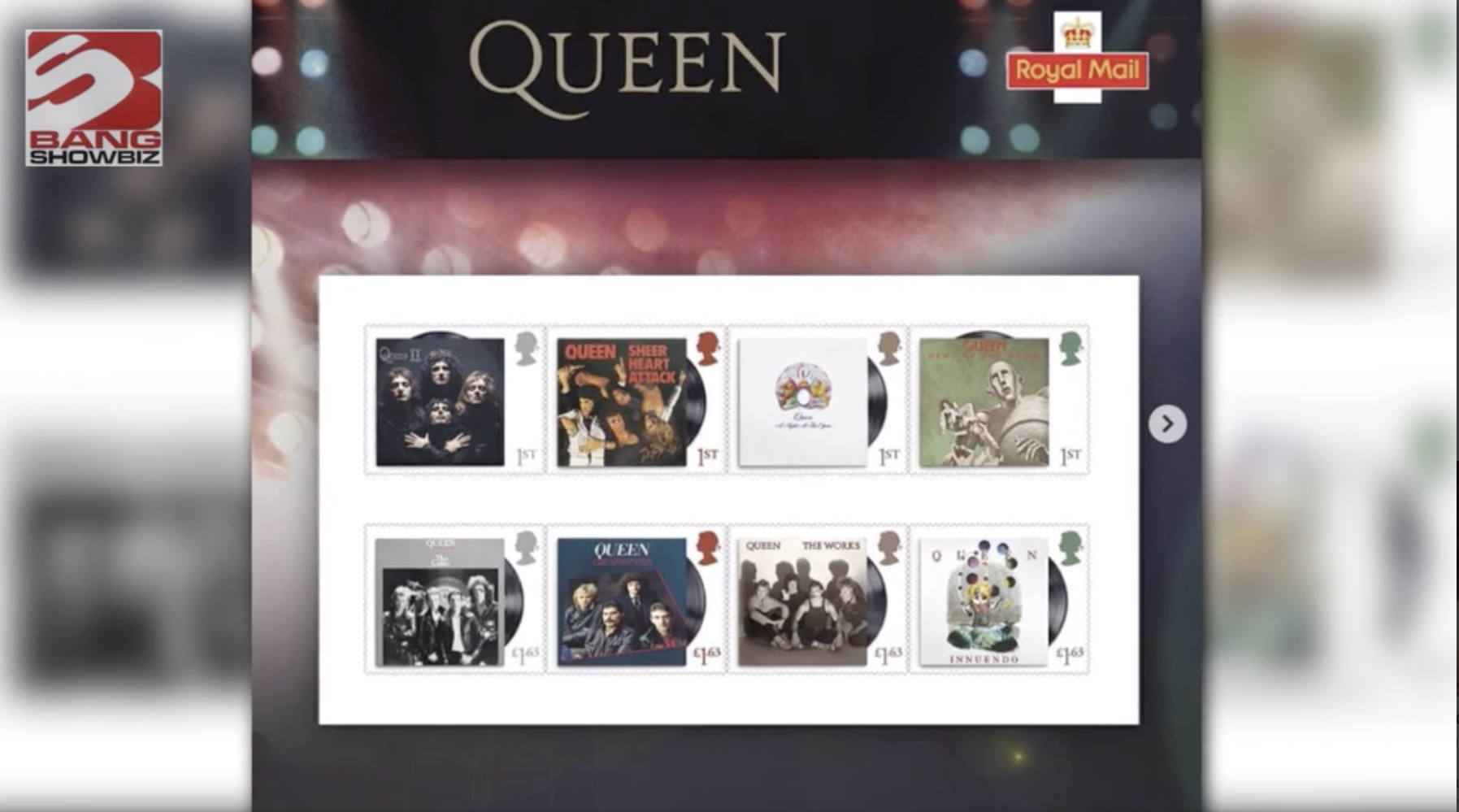 One of if not arguably the GREATEST bands of all time, Queen, is set to be immortalised on a special set of postage stamps in the UK.
The Royal Mail announced that a stamp set would be released dedicated to the band to mark their 50th anniversary.
According to The Royal Mail, the collection will feature 13 stamps and will include eight of their most famous album covers, four live group shots and a classic group photo.
Original band members Brian May, Roger Taylor, John Deacon and the late Freddie Mercury will all feature.
"It's hard to put into words what I feel when looking at these beautiful stamps," said Brian May.
"Since we four precocious boys started out on our quest 50 years ago, our lives have been devoted to making our impossible dream come true."
The Queen collection is available for preorder HERE for £16 which is roughly $29 Australian Dollars.