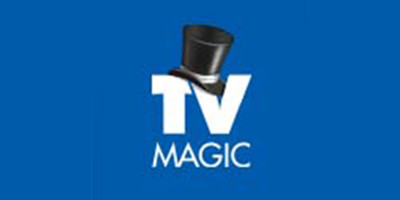 Located:

Kirwan QLD 4817

About Us:

TV Magic - they make your TV problems disappear!

TV Magic service technicians walk, talk, eat, sleep and dream tv's, antennas and home theatre. Suppose you could say they love televisions!

Technicians are available upon appointment for domestic, commercial and industrial jobs.

Their services include TV wall mounting/tabletop set up, tuning, home theatre installation, reception repair/signal boosting, new TV points and pick up and delivery of audio/visual goods.
Contact Information:

Hours of Operation:

Monday to Saturday - 7am to 7pm
Sunday - 9am to 5pm
Website: HERE
Facebook: HERE