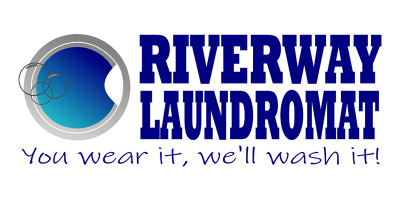 Located:

Shop 1/1219 Riverway Dr Rasmussen QLD 4815

About Us:

Riverway Laundromat, you wear it, we'll wash it!

Local family owned Laundromat offering a full wash/dry/fold service, plus mending and alterations, and ironing service. Riverway Laundromat can also look after your military uniforms, dry clean and box wedding dresses, and clean animal/horse rugs.

They offer high-efficiency machine saving time and money. A full wash and dry can be completed in 45 minutes for only $9. Enjoy a coffee while you wait or just drop off your washing and they will wash, dry, and fold it for you. The same day!
Contact Information:

Website: HERE
Facebook: HERE