Success for Emma McKeon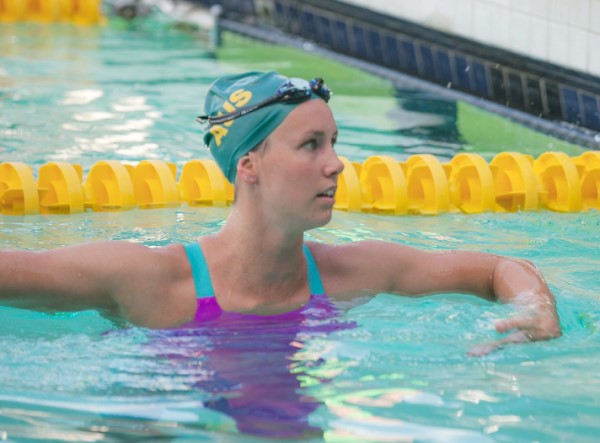 Emma McKeon has made history securing her 10th Commonwealth Games medal.
She's becomes only the 4th Australian to achieve the rare feat.
The others include Ian Thorpe, Leisel Jones and Susie O'Neill .
McKeon picked up gold this morning in the Women's 4 by 100 Metres Freestyle relay in Birmingham.
Image: JD Lasica/Flickr