New cases for the Illawarra/Shoalhaven & Hunter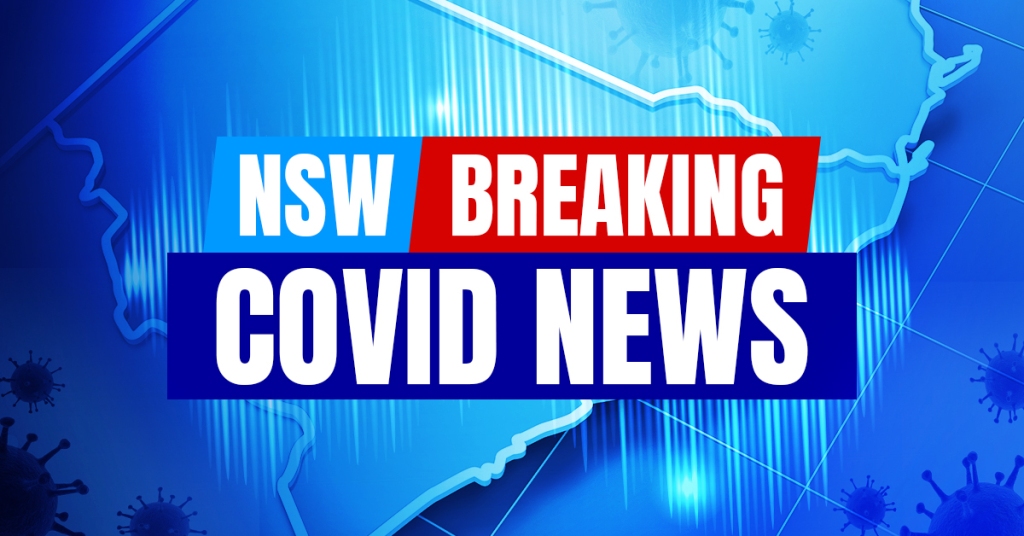 1,262 new cases of coronavirus have been detected in New South Wales.
7 people have died with the virus.
Of the 1,262 locally acquired cases reported to 8pm last night, 399 are from South Western Sydney Local Health District, 53 are from Illawarra Shoalhaven LHD, seven are from Hunter New England LHD,
In the Illawarra Shoalhaven
 35 are from the Wollongong Local Government Area (LGA)
 15 are from the Shellharbour LGA
 1 is from the Kiama LGA
 2 are from the Shoalhaven LGA
 18 are linked to known exposures or family clusters and investigations are continuing into the other cases.
Hunter
There were 7 new cases across the Hunter New England LHD to 8pm last night. This brings the total number of cases in the District to 292 since 5 August 2021.
· 3 are from Newcastle LGA
· 2 are from Lake Macquarie LGA
· 1 is from Port Stephens LGA
· 1 is from Mid Coast LGA
Southern NSW
There have been 0 new cases reported in Southern NSW to 8pm last night, bringing the total cases in the LHD to 22 since the start of the current outbreak in June.
SNSWLHD can also confirm there have been 2 new cases identified today, after last night's 8pm cut off. Both cases are in Queanbeyan and are still under investigation. They will be counted in tomorrow's numbers.
NSW Health's ongoing sewage surveillance program has detected fragments of the virus that causes COVID-19 at Gerroa, Moruya and Dungog and Eden.