Firefighting tanker crashes in NSW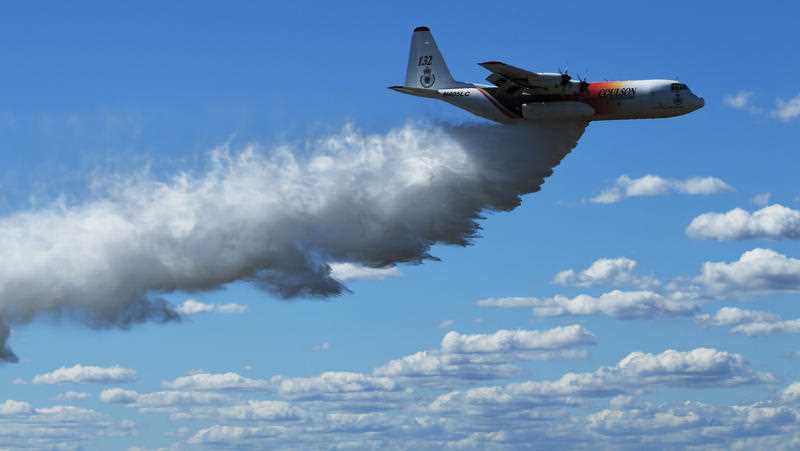 'Thor', a Large Air Tanker (LAT) C-130 Hercules, performs a water drop during a demonstration at the RAAF Base in Richmond, New South Wales, Friday, September 1, 2017. (AAP Image/David Moir)
The NSW Rural Fire Service said local ground crews lost contact with the C130 Hercules in the Snowy Monaro region on Thursday afternoon.
The ACT Emergency Services Agency confirmed the tanker had crashed but said it was unknown how many people were on board.
"Unfortunately we have also been advised that there has been an aviation accident involving a large air tanker providing response to fires in NSW," ESA commissioner Georgeina Wheelan told reporters.
"At this stage, we have no further details, other than to say our thoughts and prayers and best wishes are with the aircraft personnel."
Five road ambulances and two rescue helicopters are en route after receiving reports of a plane crash in Peak View, a NSW Ambulance spokeswoman told AAP.
"A number of helicopters are in the area carrying out a search," the RFS said in a statement.
A flight radar website suggests the tanker took off from the Richmond RAAF base northwest of Sydney before heading south to the Snowies on Thursday.
© AAP 2020