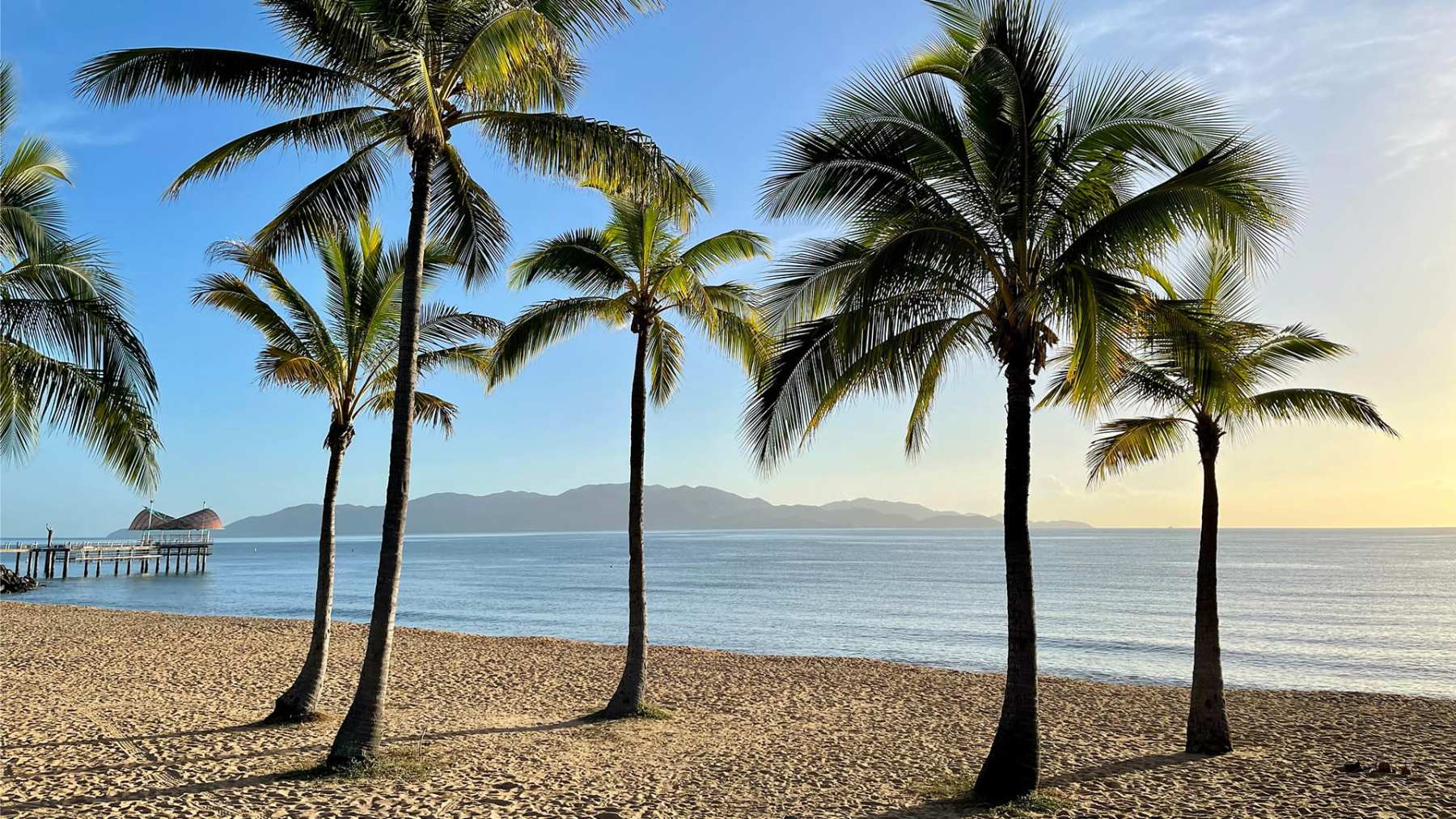 Front 2 Back Screens
Security screens for every opening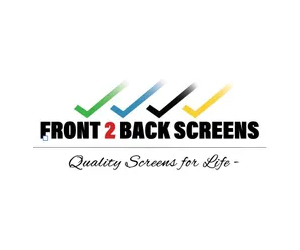 Contact details
Address

2B/60 Keane St Currajong Queensland 4812

Phone

Website
Front2Back Security Screens is a locally owned business based in Townsville.
Front2Back Security Screens have developed a highly respected reputation in the Security Screen industry because of our determined approach to providing high-quality products with dedicated and personalised customer service.
Four reasons why you should choose Front2Back Security Screens:
1. Being a privately owned local business you will be guaranteed prompt service, your project deserves our personal interest.
2. Your telephone inquiries will be answered, if I miss you I will call you back as soon as possible.
3. You will have access to our large product range to meet your needs.
4. Your satisfaction is our priority.
No job too big or too small – organise your free quote and measure to suit you.