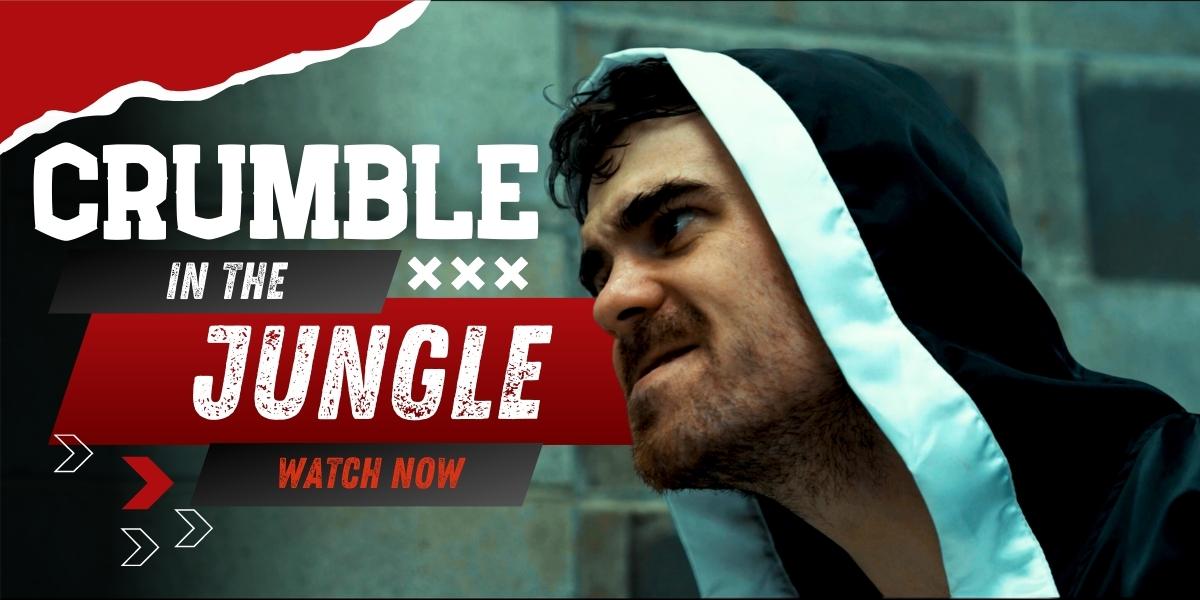 Archie & Bretz celebrated the most beloved meal in North Queensland, the Crumbed Steak, by seeing who could eat more of it.
The Crumble in the Jungle was the biggest battle the North had ever seen – like boxing without the boxing. But there can only be one winner when we say LET'S GET READY TO CRUMBLE!!
Thanks to The Empire Hotel, Queensland Wrestling Alliance and Totally Workwear.